The Year of Our Lord 2019, Mar. 10, Sunday Of The Leper
Liturgy of the Word pg. 196, Creed pg. 748
Anaphora of St. Mark, pg. 835
- Sunday 9:30 am Liturgy
is offered for your intentions
- Sunday 11:30 am Liturgy is offered as a memorial for the repose of the soul of Antun Mansour Hanna Al Bayeh, Father of Sergio (Ruthanne) Bayeh. May he rest in the peace of Christ.
Next Sunday, March 17, 11:30 am Liturgy will be offered as a 40-day memorial for the repose of the soul of Gladys Marie Farrage, as requested by her son, Tom Farrage, and family. May she dwell in the joy of heaven.
Weekday Liturgy
- Monday, March 11, 6:30 pm Liturgy
- Wednesday, March 13, 7:00 pm
- Thursday,

March 14

, 7:00 pm with Adoration until 8:15pm
- Friday,

Mar 15

, 7:00 pm. Stations of the Cross: 6:30 pm, Benediction: 7:30 pm
- Saturday, March 16, 6:00 pm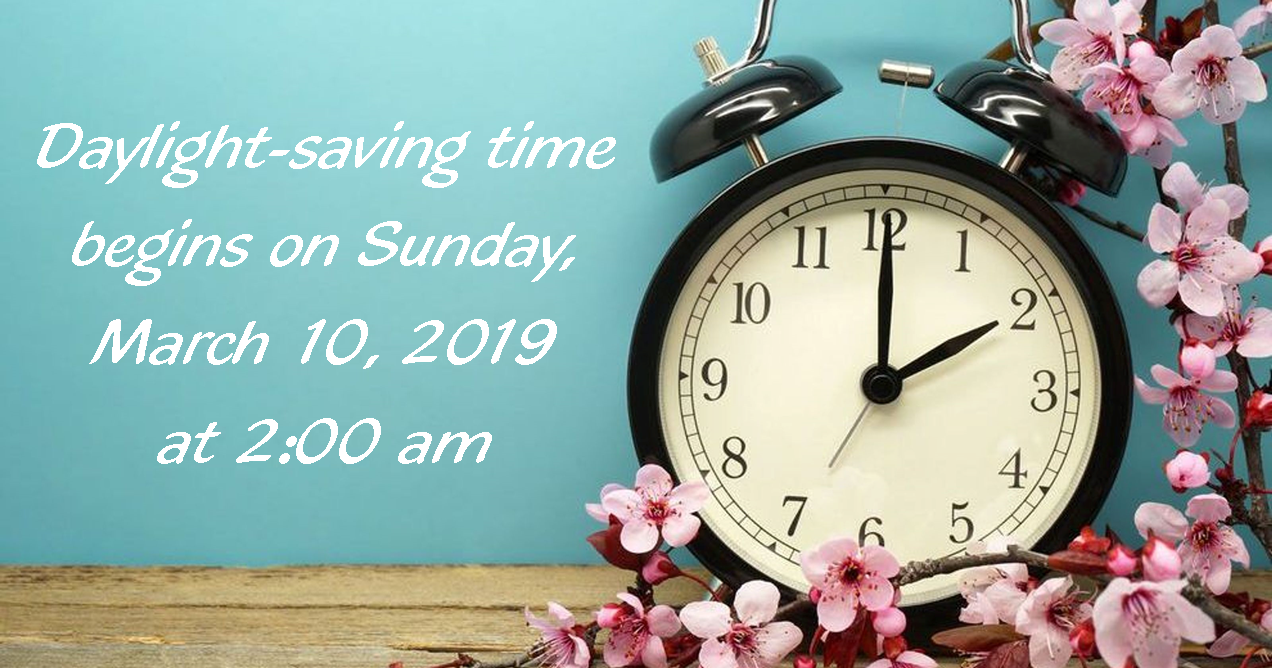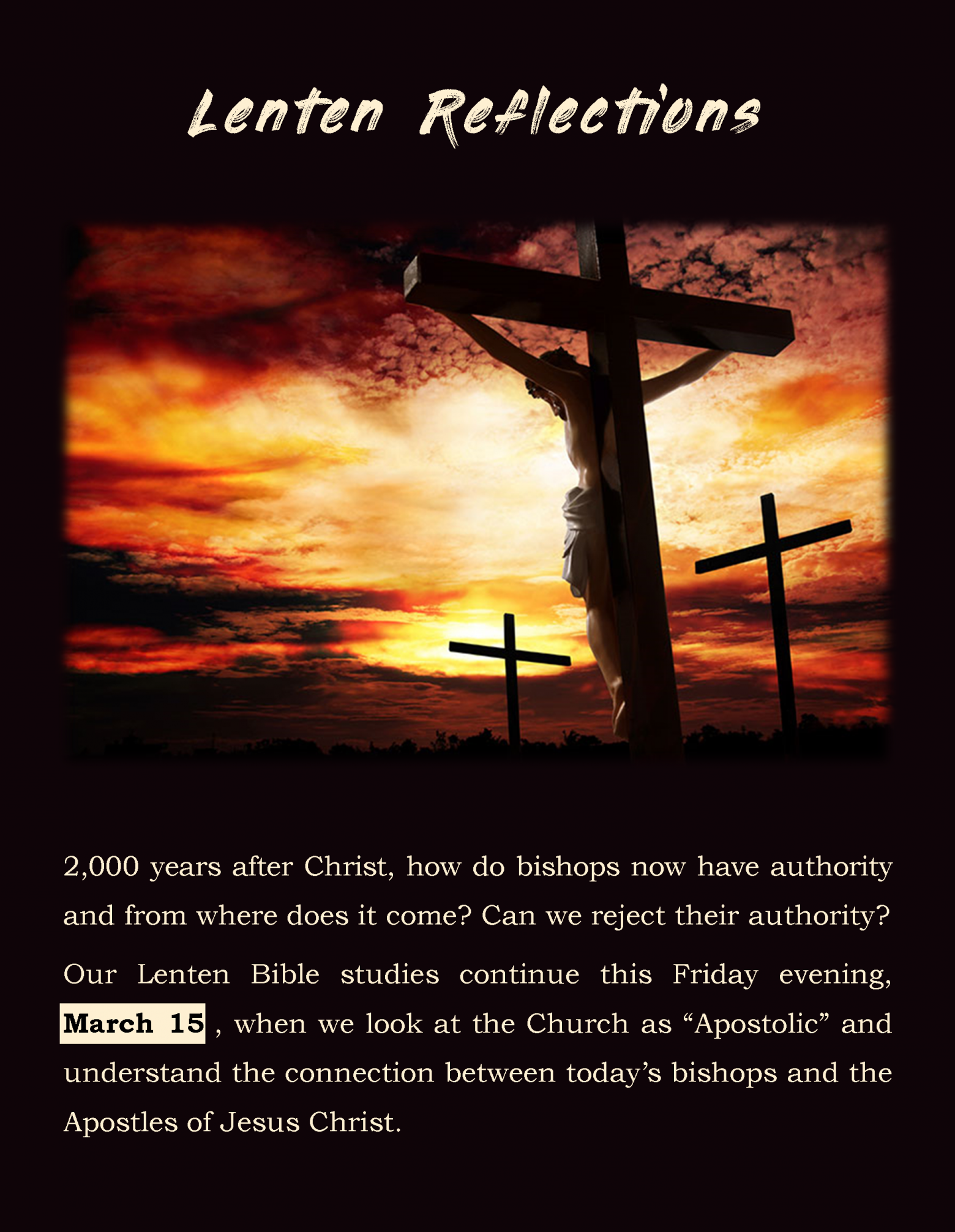 Join us every Friday

6:30 Stations of the Cross
7:00 Liturgy
7:30 Benediction
8:00 Dinner
8:30 Bible Study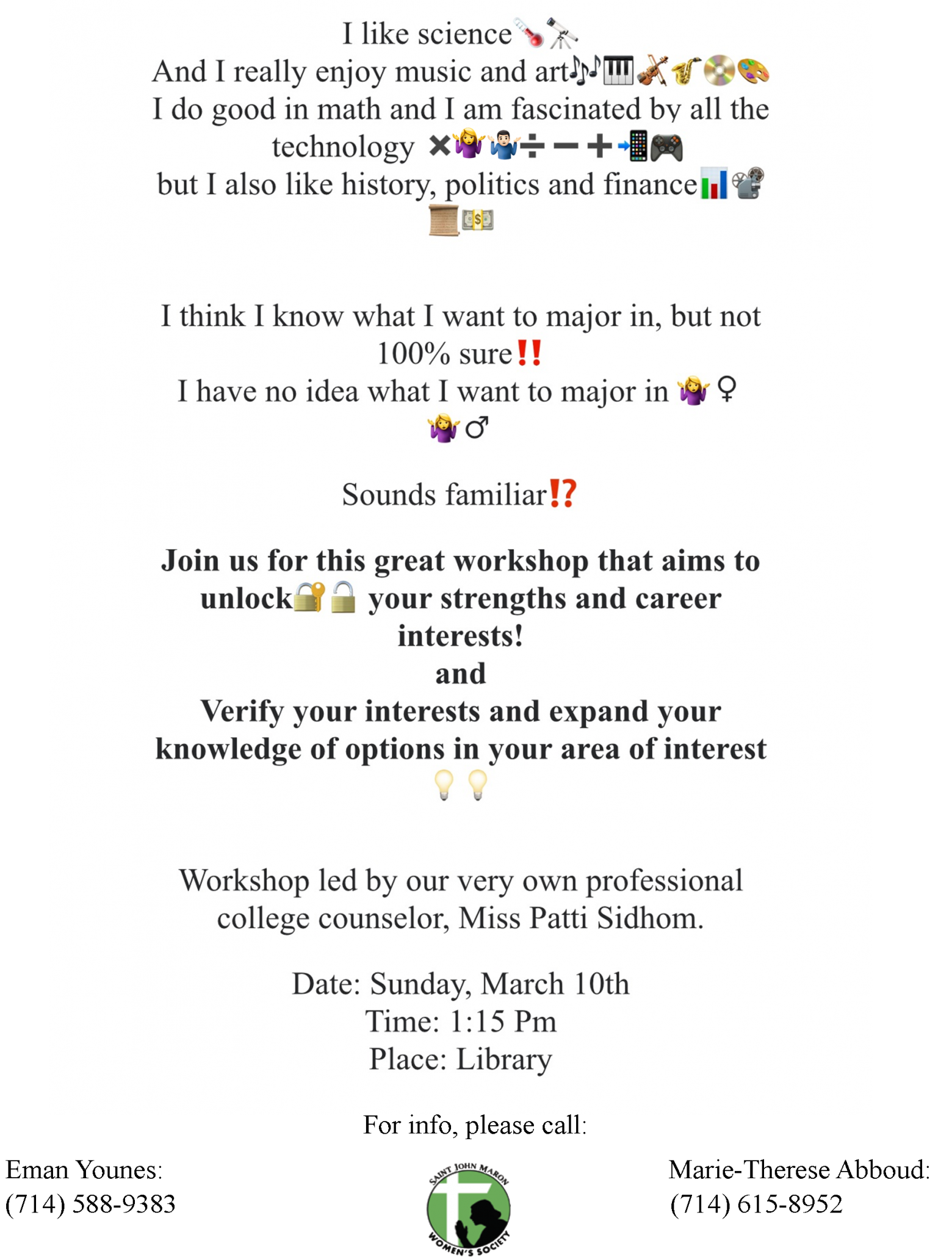 Last Week's Collections:

Saturday, 6:00 pm: $586

Sunday, 9:30 am: $370

Sunday, 11:30 am: $852

Faith Direct (March 5): $6,370

FaithDirect

-- Auto Pay

Your commitment on a monthly basis helps us better plan and budget

.We couldn't make any of our activities without the contribution of many parishioners like you.Thank you! Kindly Consider your continuous monthly support by auto-pay, through

faithdirect.net

(it is safe and confidential) Parish Code: CA818

CLEANSING OF THE LEPER SUNDAY

Rom 6:12-23—Freedom from Sin / Life in God
Therefore, sin must not reign over your mortal bodies so that you obey their desires. And do not present the parts of your bodies to sin as weapons for wickedness, but present yourselves to God as raised from the dead to life and the parts of your bodies to God as weapons for righteousness. For sin is not to have any power over you, since you are not under the law but under grace. What then? Shall we sin because we are not under the law but under grace? Of course not! Do you not know that if you present yourselves to someone as obedient slaves, you are slaves of the one you obey, either of sin, which leads to death, or of obedience, which leads to righteousness? But thanks be to God that, although you were once slaves of sin, you have become obedient from the heart to the pattern of teaching to which you were entrusted. Freed from sin, you have become slaves of righteousness.
I am speaking in human terms because of the weakness of your nature. For just
as you presented the parts of your bodies as slaves to impurity and to lawlessness for lawlessness, so now present them as slaves to righteousness for sanctification. For when you were slaves of sin, you were free from righteousness. But what profit did you get then from the things of which you are now ashamed? For the end of those things is death.
But now that you have been freed from sin and have become slaves of God, the benefit that you have leads to sanctification, and its end is eternal life. For the wages of sin is death, but the gift of God is eternal life in Christ Jesus our Lord.

Mk 1:35-43—Jesus Leaves Capernaum / The Cleansing of a Leper
Rising very early before dawn, Jesus left and went off to a deserted place, where he
prayed. Simon and those who were with him pursued him and on finding him said,
"Everyone is looking for you." He told them, "Let us go on to the nearby villages that I may preach there also. For this purpose have I come." So he went into their synagogues, preaching and driving out demons throughout the whole of Galilee. A leper came to him and kneeling down begged him and said, "If you wish, you can make me clean." Moved with pity, he stretched out his hand, touched him, and said to him, "I do will it. Be made clean." The leprosy left him immediately, and he was made clean. Then, warning him sternly, he dismissed him at once.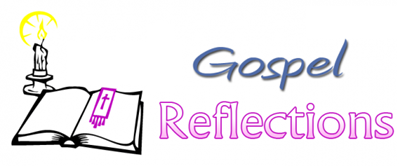 The Leper
Rom 6:12-23
Margaret Ghosn mshf

As we journey through Lent our Gospel passage today is the healing of the leper. The miracle is a bold statement about sin and human perception.
It was understood in the time of Jesus, that if one was afflicted with any physical ailment it was the result of sin. So in this instance, the leper would have been viewed as a sinner and thus excluded from society. Jesus, on the other hand, thinks otherwise. He chooses to heal the leper and thus Jesus restores not only the man's health but also his standing in society and his hope for a better life.
Our First Reading taken from Paul's Letter to the Romans picks up on this theme of being slaves to sin. He writes, 'For sin will have no dominion over you, since you are not under law but under grace' (v14). Paul, like Jesus, opposes the notion that physical ailment is punishment for one's sins.
Paul then takes it further, urging each person to distance themselves from sin and what causes harm and instead insists on righteousness, 'and that you, having been set free from sin, have become slaves of righteousness' (v18).
Jesus came to set us free from what keeps us down. Jesus leads us away from sin, invites us into relationships, and offers us hope for the future, as he did for the leper. So let us take up the offer of righteousness this Lent, and live in the grace of God. Amen
CONFESSIONS:
Before Liturgy
WEDDINGS:
Allow 6 months
BAPTISMS:
Allow 1 month.
Pastor: Msgr. Antoine Bakh

email: fr.bakh@johnmaron.org




Pastoral Assistant: Eliane Cury

email: elianecury@johnmaron.org

Administrative Assistant: Marale Kanaan

email: secretary@johnmaron.org




Subdeacon: Charles Doche (949) 939-4113

Sr. Laure Attieh: 657-262-8136

Sr. Martha Mechleb: 657-262-8316




Council: Fady Garabet: 626- 622-7149

Stewardship: Bob Hamra Jr. 714-520-3222

LITURGICAL

Head Ushers: Joseph Yezbak & Tony Khoury

Choir: Dr. Anthony Elkhoueiry

League: Marlize Ayoub, marlize05@hotmail.com

Women's Society: Shirley Bayeh

Young Adults: Michael Chaoui

Youth Group: Andrea Doche 949- 648-9425

Kids Club: M Kamel,

Rima Abi-Abdallah & Rita Tabet

Parish Outreach: Holly Risha 562- 900-7270

Religious Education: Marie Therese Abboud

(714) 615-8952

Arabic Classes: Dr. Marlize Ayoub 714-402-1644

Kitchen Committee: Gine Lazo (714) 322-5219