The Year of Our Lord 2018, July 8, Eighth Week of Pentecost
Liturgy of the Word pg. 403, Creed pg. 748
Anaphora of The Twelve Apostles pg. 754

- 9:30 am Liturgy is offered for your intentions.
11:30 am Liturgy is offered as a memorial for the repose of the soul of Paul Woltze as requested by his siblings, Pattie (Simon) Afif and Tim (Susie) Dore. May he rest in the peace of Christ.
Weekday Liturgy
-No Liturgy Wednesday & Thursday due to Clergy Conference,
-Friday, July 13, 7:00 pm
-Saturday, July 14, 6:00 pm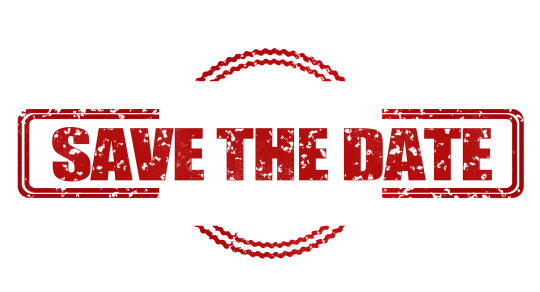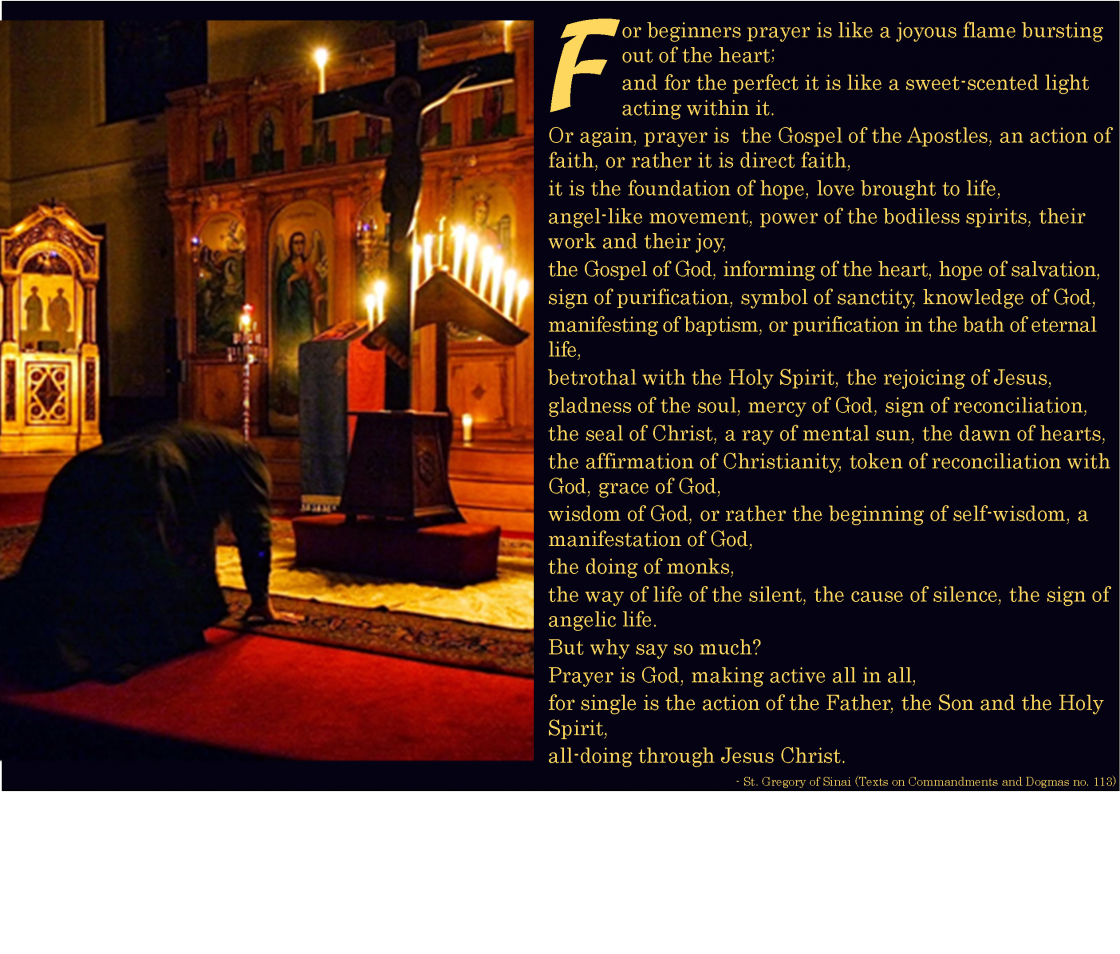 Last Week's Collections:
Saturday, 6:00 pm: $162
Sunday, 9:30 am: $376
Sunday, 11:30 am: $330
Second Collection: $368

FaithDirect
Your commitment on a monthly basis helps us better plan and budget
.We couldn't make any of our activities without the contribution of many parishioners like you.Thank you! Kindly Consider your continuous monthly support by auto-pay, through
faithdirect.net

(it is safe and confidential) Parish Code: CA818

THE EIGHTH WEEK OF PENTECOST SUNDAY
Romans 8:1-11—The Flesh and the Spirit
Hence, now there is no condemnation for those who are in Christ Jesus. For the law of the spirit of life in Christ Jesus has freed you from the law of sin and death. For what the law, weakened by the flesh, was powerless to do, this God has done: by sending his own Son in the likeness of sinful flesh and for the sake of sin, he condemned sin in the flesh, so that the righteous decree of the law might be fulfilled in us, who live not according to the flesh but according to the spirit. For those who live according to the flesh are concerned with the things of the flesh, but those who live according to the spirit with the things of the spirit. The concern of the flesh is death, but the concern of the spirit is life and peace. For the concern of the flesh is hostility toward God; it does not submit to the law of God, nor can it; and those who are in the flesh cannot please God. But you are not in the flesh; on the contrary, you are in the spirit, if only the Spirit of God dwells in you. Whoever does not have the Spirit of Christ does not belong to him. But if Christ is in you, although the body is dead because of sin, the spirit is alive because of righteousness. If the Spirit of the one who raised Jesus from the dead dwells in you, the one who raised Christ from the dead will give life to your mortal bodies also, through his Spirit that dwells in you.
Matthew 12:14—The Chosen Servant
But the Pharisees went out and took counsel against Jesus to put him to death. When Jesus realized this, he withdrew from that place. Many people followed him, and he cured them all, but he warned them not to make him known. This was to fulfill what had been spoken through Isaiah the prophet: "Behold, my servant whom I have chosen, my beloved in whom I delight; I shall place my spirit upon him, and he will proclaim justice to the Gentiles. He will not contend or cry out, nor will anyone hear his voice in the streets. A bruised reed he will not break, a smoldering wick he will not quench, until he brings justice to victory. And in his name the Gentiles will hope."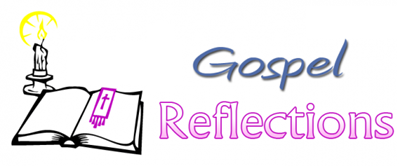 Mt 12:14-21 The great Jesus
A man of great discipline, enduring patience, deep love, gentle presence, Jesus was someone to be greatly admired and followed.
This Sunday's Gospel message describes Jesus in terms of proclaiming justice (v18), will not wrangle or cry aloud (v19), not break a bruised reed or quench a smoldering wick (v20) and people will hope in him (v21). It is the image of someone we can put our trust in. Someone we would feel safe with. Someone in whose hands we can place our lives. There are very few people we can totally be at peace with but Jesus is the perfect one.
The picture painted of Jesus is not a passive, mellow figure. Nor is it a reckless, wild man. He is the epitome of what we need – one who carries hope, who brings about change, who leads with compassion, who knows what to do, who approaches challenges in a calm manner, who insists on what is right, who has at heart the dignity of all, who will not be deceived but stays the course and with determination will see justice through.
What makes Jesus even more appealing is if we read the first line of today's Gospel, it tells how the Pharisees wanted to conspire and destroy Jesus (v14). Yet Jesus is always in total control of himself. He refuses to let hate, revenge and anger, dictate his actions. Jesus embodies love and forgiveness. He expresses compassion and mercy. He is a man that lives only to love. If only we could do the same. Amen
CLERGY & STAFF
Pastor: Msgr. Antoine Bakh
email: fr.bakh@johnmaron.org
Pastoral Assistant: Eliane Cury
email: elianecury@johnmaron.org
Subdeacon: Charles Doche
Sr. Laure Attieh: 657-262-8136
Sr. Martha Mechleb: 657-262-8316
BOARDS
Council: Dr. Robby Ayoub 714 402-0090
Stewardship: Bob Hamra Jr. 714-520-3222
LITURGICAL
Head Ushers: Joseph Yezbak & Tony Khoury
Choir: Dr. Anthony Elkhoueiry
CLUBS
League: Marie Ghanimeh marieghanimeh@gmail.com
Women's Society: Rita Khattar 562-773-8994
Young Adults: Tarah Boustani
Youth Group: Andrea Doche 949- 648-9425
Kids Club: Dr. Michel Kamel, Rania Khoury
COMMITTEES
Parish Outreach: Holly Risha 562- 900-7270
Religious Ed: Marie Therese Abboud
(714) 615-8952
Arabic Classes: Dr. Marlize Ayoub 714-402-1644
Kitchen Committee: Gine Lazo (714) 322-5219
CONFESSIONS:
Before Liturgy
WEDDINGS:
Allow 6 months
BAPTISMS:
Allow 1 month.