The Year of Our Lord 2018, July 1, Seventh Week of Pentecost
Liturgy of the Word pg. 425, Creed pg. 748
Anaphora of St. Sixtus pg. 856

- 9:30 am Liturgy & 11:30 am Liturgy
are

offered for your intentions
Weekday Liturgy
-Wednesday, July 4, 12:00 noon (Independence Day)
-Thursday, July 5, 7:00 pm
-Friday, July 6, 7:00 pm
-Saturday, July 7, 6:00 pm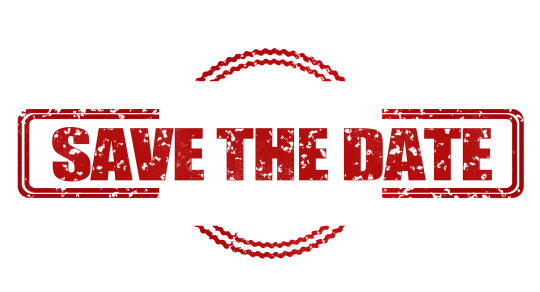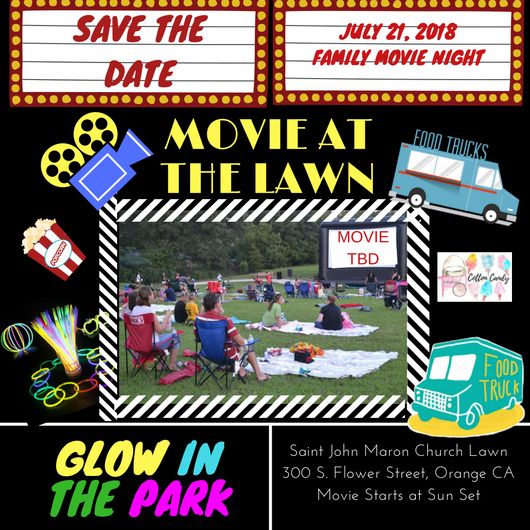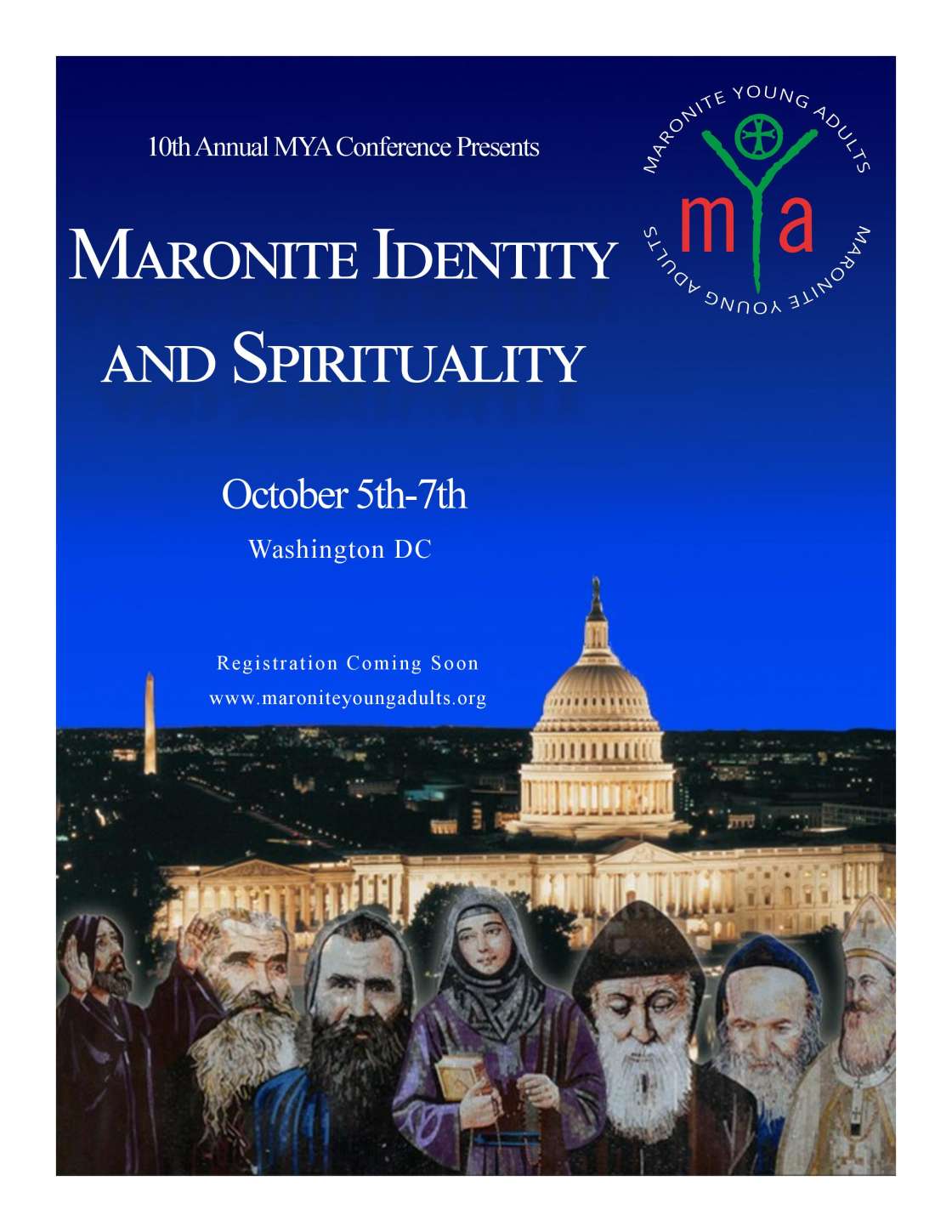 Last Week's Collections:
Saturday, 6:00 pm: 174
Sunday, 9:30 am: $594
Sunday, 11:30 am: $522
contributions: $3050

FaithDirect
Your commitment on a monthly basis helps us better plan and budget
.We couldn't make any of our activities without the contribution of many parishioners like you.Thank you! Kindly Consider your continuous monthly support by auto-pay, through
faithdirect.net

(it is safe and confidential) Parish Code: CA818

7th WEEK OF PENTECOST SUNDAY
2 Corinthians 3:1-6 - Ministers of a New Covenant
Are we beginning to commend ourselves again? Or do we need, as some do, letters of recommendation to you or from you? You are our letter, written on our hearts, known and read by all, shown to be a letter of Christ administered by us, written not in ink but by the Spirit of the living God, not on tablets of stone but on tablets that are hearts of flesh. Such confidence we have through Christ toward God. Not that of ourselves we are qualified to take credit for anything as coming from us; rather, our qualification comes from God, who has indeed qualified us as ministers of a new covenant, not of letter but of spirit; for the letter brings death, but the Spirit gives life.
Luke 10:1-7 - The Mission of the Seventy-two
After this the Lord appointed seventy-two others whom he sent ahead of him in pairs to every town and place he intended to visit. He said to them, "The harvest is abundant but the laborers are few; so ask the master of the harvest to send out laborers for his harvest. Go on your way; behold, I am sending you like lambs among wolves. Carry no money bag, no sack, no sandals; and greet no one along the way. Into whatever house you enter, first say, 'Peace to this household.' If a peaceful person lives there, your peace will rest on him; but if not, it will return to you. Stay in the same house and eat and drink what is offered to you, for the laborer deserves his payment. Do not move about from one house to another."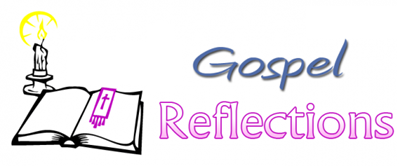 Lk 10:1-7 Representatives
A busy schedule and team work is required, along with collaboration and dedication, is our Gospel passage this Sunday.
Jesus 'appointed seventy others and sent them on ahead of him in pairs to every town and place where he himself intended to go' (v1). This verse speaks volumes.
For far too long the Church has emphasized the twelve male disciples. However, there were many more Jesus entrusted his ministry to. Today's Gospel mentions 70 others. In John's Gospel there are no twelves disciples but women and men who do the will of God.
In Luke's second volume, the Acts of the Apostles, he mentions 120 people present on Pentecost day (Acts 1:15, 2:1). In Paul's letters we read of women and men leaders (Rom 16).
So let us wake up and realize that Jesus calls each of us to do his work. He can't do it alone. As the Gospel makes clear, he appoints others to go ahead of him. Just like John the Baptist proclaims, 'He must increase, but I must decrease' (Jn 3:30). Or as Paul claims, 'And it is no longer I who live, but it is Christ who lives in me' (Gal 2:20). That is our calling – to pave the way for Christ, to become Christ, to allow God's word to reign. So go out, be Christ, for you are called by God. Amen
CLERGY & STAFF
Pastor: Msgr. Antoine Bakh
email: fr.bakh@johnmaron.org
Pastoral Assistant: Eliane Cury
email: elianecury@johnmaron.org
Subdeacon: Charles Doche
Sr. Laure Attieh: 657-262-8136
Sr. Martha Mechleb: 657-262-8316
BOARDS
Council: Dr. Robby Ayoub 714 402-0090
Stewardship: Bob Hamra Jr. 714-520-3222
LITURGICAL
Head Ushers: Joseph Yezbak & Tony Khoury
Choir: Dr. Anthony Elkhoueiry
CLUBS
League: Marie Ghanimeh marieghanimeh@gmail.com
Women's Society: Rita Khattar 562-773-8994
Young Adults: Tarah Boustani
Youth Group: Andrea Doche 949- 648-9425
Kids Club: Dr. Michel Kamel, Rania Khoury
COMMITTEES
Parish Outreach: Holly Risha 562- 900-7270
Religious Ed: Marie Therese Abboud
(714) 615-8952
Arabic Classes: Dr. Marlize Ayoub 714-402-1644
Kitchen Committee: Gine Lazo (714) 322-5219
CONFESSIONS:
Before Liturgy
WEDDINGS:
Allow 6 months
BAPTISMS:
Allow 1 month.