The Year of Our Lord 2018, June 10, Fourth Week of Pentecost
Liturgy of the Word pg. 492, Creed pg. 748
Anaphora of James pg. 835
- 9:30 am

Liturgy
is offered for your intentions
-11:30 am Liturgy is offered for the repose of the souls of Deacon Ed Corey and his son, Danny Corey, as requested by his wife, Najat Corey. May their souls rest in eternal peace.
Next Sunday, June 17, 9:30am Liturgy will be offered for the repose of the soul of Raouf Alexan, as requested by his wife, Clementine, and family. May he rest in the peace of Christ.
Weekday Liturgy

-Wednesday, June 13, 7:00 pm
-Thursday, June 14, 7:00 pm
-Friday, June 15, 12:00 noon
-Saturday, June 16, 9:30 am

Eparchial Appointment: Bishop Elias Zaidan has appointed Sr. Martha Mechleb to head the Office of Religious Education for our Eparchy. Sr. Martha has a degree in Religious Science and masters degree in Educational Leadership. She will be reviewing the current program and recommending ways to improve and update it for all the churches in our Eparchy. We pray for the Lord to give her guidance and inspiration.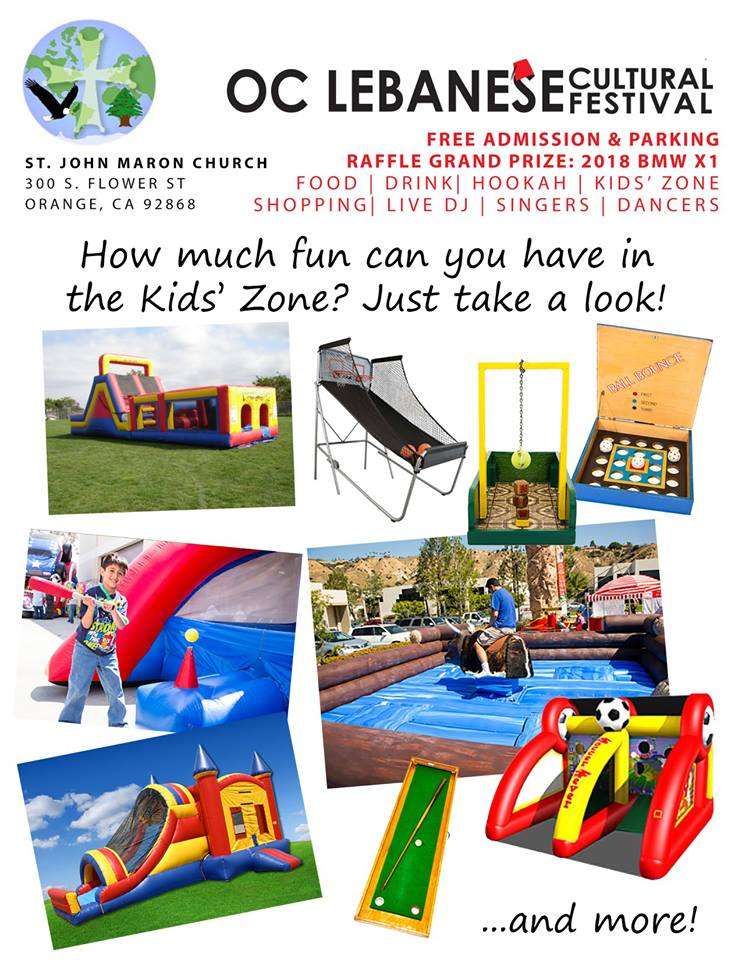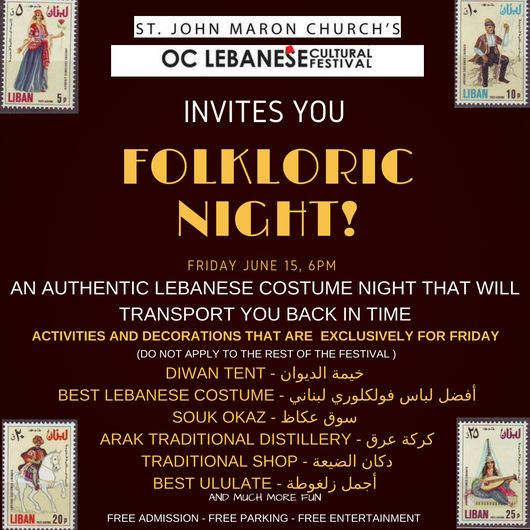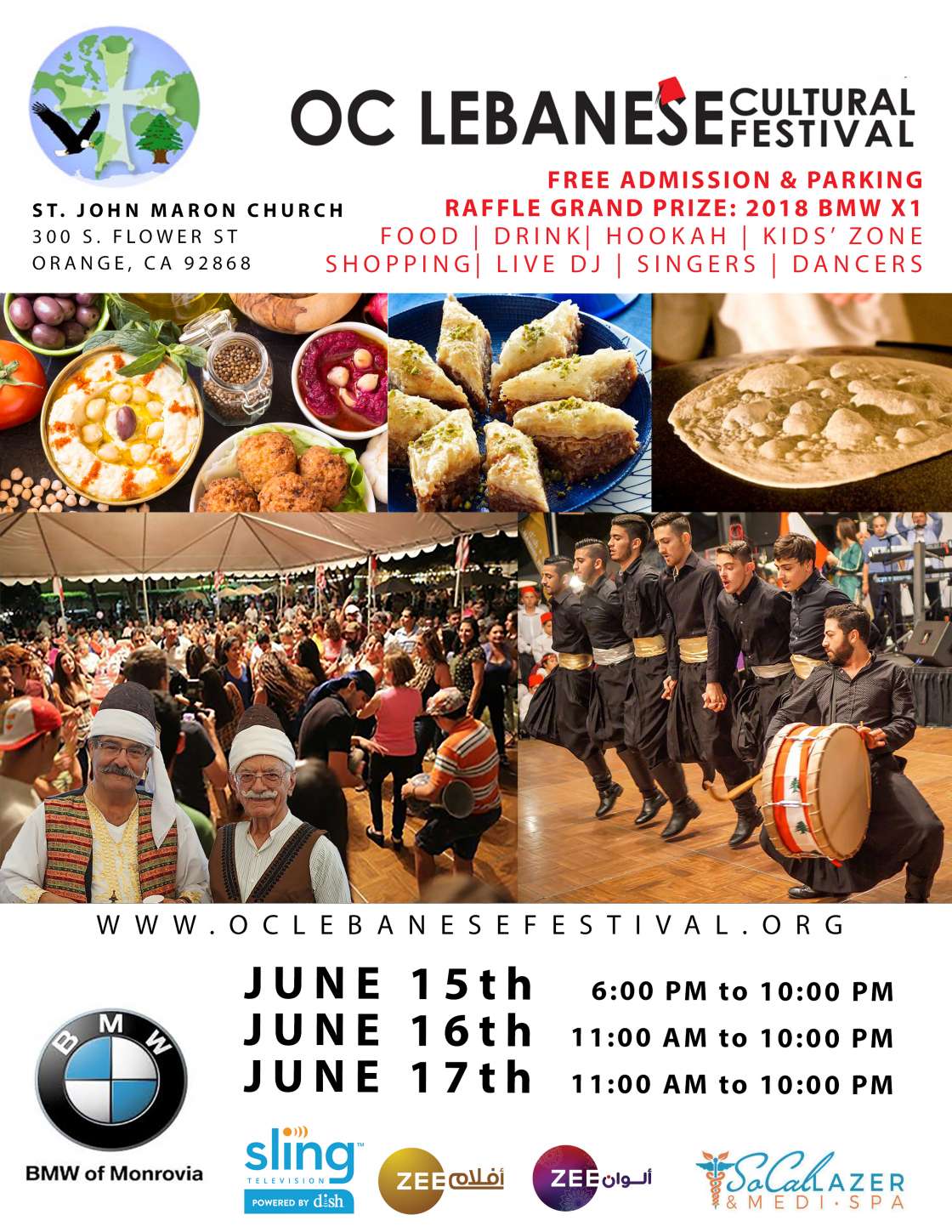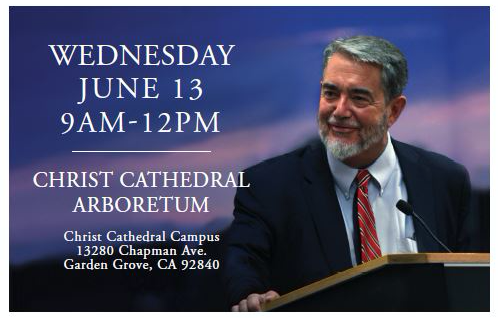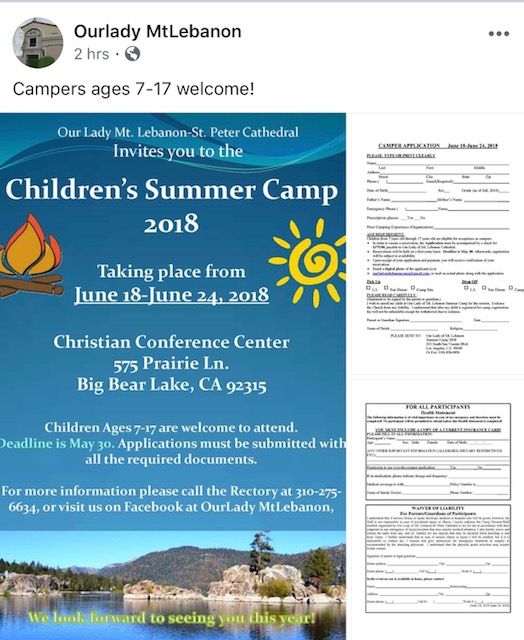 Last Week's Collections:
Saturday, 6:00 pm: $76
Sunday, 9:30 am: $763
Sunday, 11:30 am: $1202
contributions: $450

FaithDirect
Your commitment on a monthly basis helps us better plan and budget
.We couldn't make any of our activities without the contribution of many parishioners like you.Thank you! Kindly Consider your continuous monthly support by auto-pay, through
faithdirect.net

(it is safe and confidential) Parish Code: CA818

The Fourth Sunday of Pentecost
1 Corinthians 2:11-16—The True Wisdom
Among human beings, who knows what pertains to a person except the spirit of the person that is within? Similarly, no one knows what pertains to God except the Spirit of God. We have not received the spirit of the world but the Spirit that is from God, so that we may understand the things freely given us by God. And we speak about them not with words taught by human wisdom, but with words taught by the Spirit, describing spiritual realities in spiritual terms. Now the natural person does not accept what pertains to the Spirit of God, for to him it is foolishness, and he cannot understand it, because it is judged spiritually. The spiritual person, however, can judge everything but is not subject to judgment by anyone. For "who has known the mind of the Lord, so as to counsel him?" But we have the mind of Christ.
Luke 10:2 1-24—Praise of the Father
At that very moment Jesus rejoiced in the Holy Spirit and said, "I give you praise, Father, Lord of heaven and earth, for although you have hidden these things from the wise and the learned you have revealed them to the childlike. Yes, Father, such has been your gracious will. All things have been handed over to me by my Father. No one knows who the Son is except the Father, and who the Father is except the Son and anyone to whom the Son wishes to reveal him." Turning to the disciples in private he said, "Blessed are the eyes that see what you see. For I say to you, many prophets and kings desired to see what you see, but did not see it, and to hear what you hear, but did not hear it."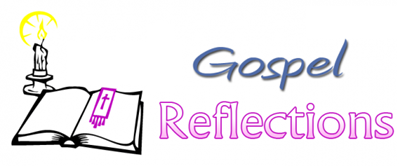 Lk 10:21-24 Knowledge of God
What type of knowledge do you seek? Is it scientific research? Is it business acumen? Is it a love of books? Is it knowledge in Arts, or Politics, or Humanities?
The human was made to know, to be curious, to question, to delve deeper, to hunger for more knowledge. There are those who can name every NRL player, others who study the laws of physics, others who quote Shakespeare, while others excel in online creativity. Yet we never seem to know enough. There is always more to discover and more to know.
In today's Gospel, Jesus points to what is real knowledge – it is to know God, 'Blessed are the eyes that see what you see!' (v23). It is knowledge that is sought by many. For others it is knowledge they cannot grasp.
The quest for God. To know God. To see God. To believe in God. To unravel the question and mysteries around God. Yet often knowledge around God is misleading or we go about it the wrong way. As Jesus says about God, 'You have hidden these things from the wise and intelligent and have revealed them to infants' (v21).
Knowledge of God is not lofty ideals or discovered through difficult calculations and volumes of reading. God is here, present, within your sight. God speaks to your heart. Knowing God is to know your true self, to know joy and inner peace. To know God is to know love. Amen
CLERGY & STAFF
Pastor: Msgr. Antoine Bakh
email: fr.bakh@johnmaron.org
Pastoral Assistant: Eliane Cury
email: elianecury@johnmaron.org
Subdeacon: Charles Doche
Sr. Laure Attieh: 657-262-8136
Sr. Martha Mechleb: 657-262-8316
BOARDS
Council: Dr. Robby Ayoub 714 402-0090
Stewardship: Bob Hamra Jr. 714-520-3222
LITURGICAL
Head Ushers: Joseph Yezbak & Tony Khoury
Choir: Dr. Anthony Elkhoueiry
CLUBS
League: Marie Ghanimeh marieghanimeh@gmail.com
Women's Society: Rita Khattar 562-773-8994
Young Adults: Tarah Boustani
Youth Group: Andrea Doche 949- 648-9425
Kids Club: Dr. Michel Kamel, Rania Khoury
COMMITTEES
Parish Outreach: Holly Risha 562- 900-7270
Religious Ed: Marie Therese Abboud
(714) 615-8952
Arabic Classes: Dr. Marlize Ayoub 714-402-1644
Kitchen Committee: Gine Lazo (714) 322-5219
CONFESSIONS:
Before Liturgy
WEDDINGS:
Allow 6 months
BAPTISMS:
Allow 1 month.